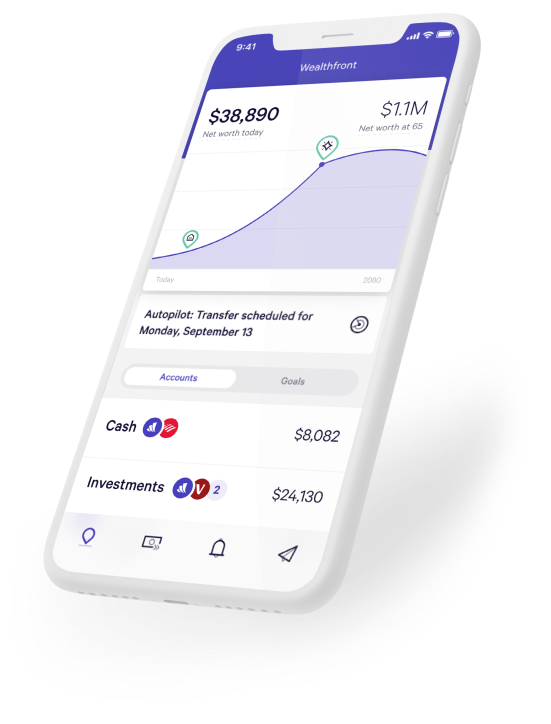 The Financial Diet fans get $5K managed for free when they open an Investment Account through the button below.
The originating advertising material was sponsored and paid for by Wealthfront Advisers LLC ("Wealthfront Advisers"). The Financial Diet and Wealthfront Advisers are not affiliated with one another and have no formal relationship outside this arrangement. Nothing in the advertising material should be construed as tax advice, an offer, recommendation, or solicitation to buy or sell any security. All investing involves risk, including the possible loss of money you invest, and past performance does not guarantee future performance.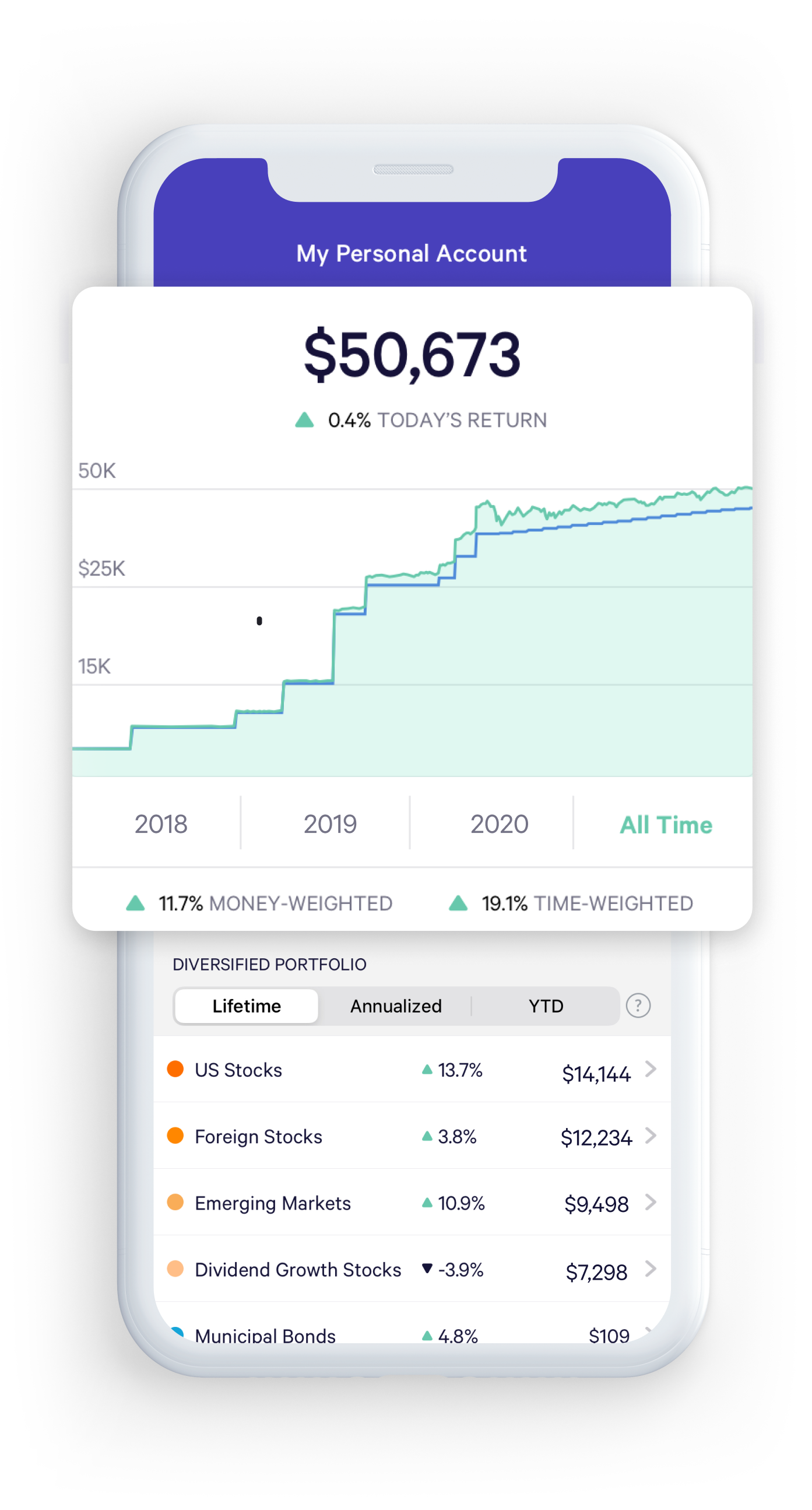 No manual trading required.
Invest your savings and grow your long-term wealth. Get $5,000 managed for free, start investing in minutes.

Get an automated, globally diversified portfolio tailored to your risk profile.
Our time-tested strategies cover our annual 0.25% fee more than 3x over (See assumptions below)
We'll keep your portfolio balanced and handle all the trading for you
That's the good thing about software.
Our Tax-Loss Harvesting strategy can lower the taxes you pay as you invest. For our average client, this covers our 0.25% advisory fee more than 3x over.



NO TRADING FEES, 
NO ACCOUNTS FEES
ONE LOW ANNUAL 
ADVISORY FEE
TAX SAVINGS WORTH AT LEAST 3X OUR ANNUAL FEE